POP in a few words
Photonics Open Projects is a cutting-edge technologies company dedicated to smart compressive hyperspectral sensors that enable spectral sensing for a wide range of use-cases. Our sensors offer a revolutionary way to capture and process spectral data, enabling more accurate and efficient data analysis across a variety of applications. Our solutions enable unprecedented deployment of the technology for education and research at the same time as its industrial adoption.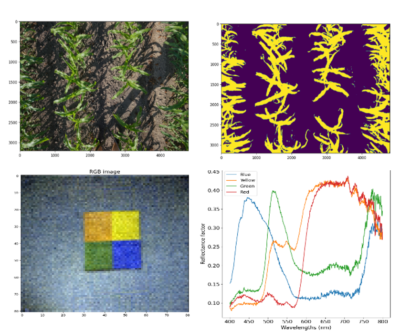 ONE-PIX Webinar 2023
The next ONE-PIX online webinar will be held online on 25 October 2023 during two sessions (EN/FR). Free inscription.
LEARN MORE